Infinity Labs contract portfolio spans a wide array of defense customers and includes awards as both prime and subcontractor on many large Indefinite Delivery, Indefinite Quantity (IDIQ) and Broad Agency Announcement (BAA) vehicles as well as 15 multi-phase Small Business Innovation Research (SBIR) and Small Business Technology Transfer (STTR) awards. Whatever your need, Infinity has a contract vehicle to support the opportunity.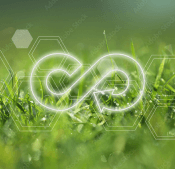 Bio-Inspired Design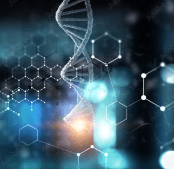 Chemistry & Biology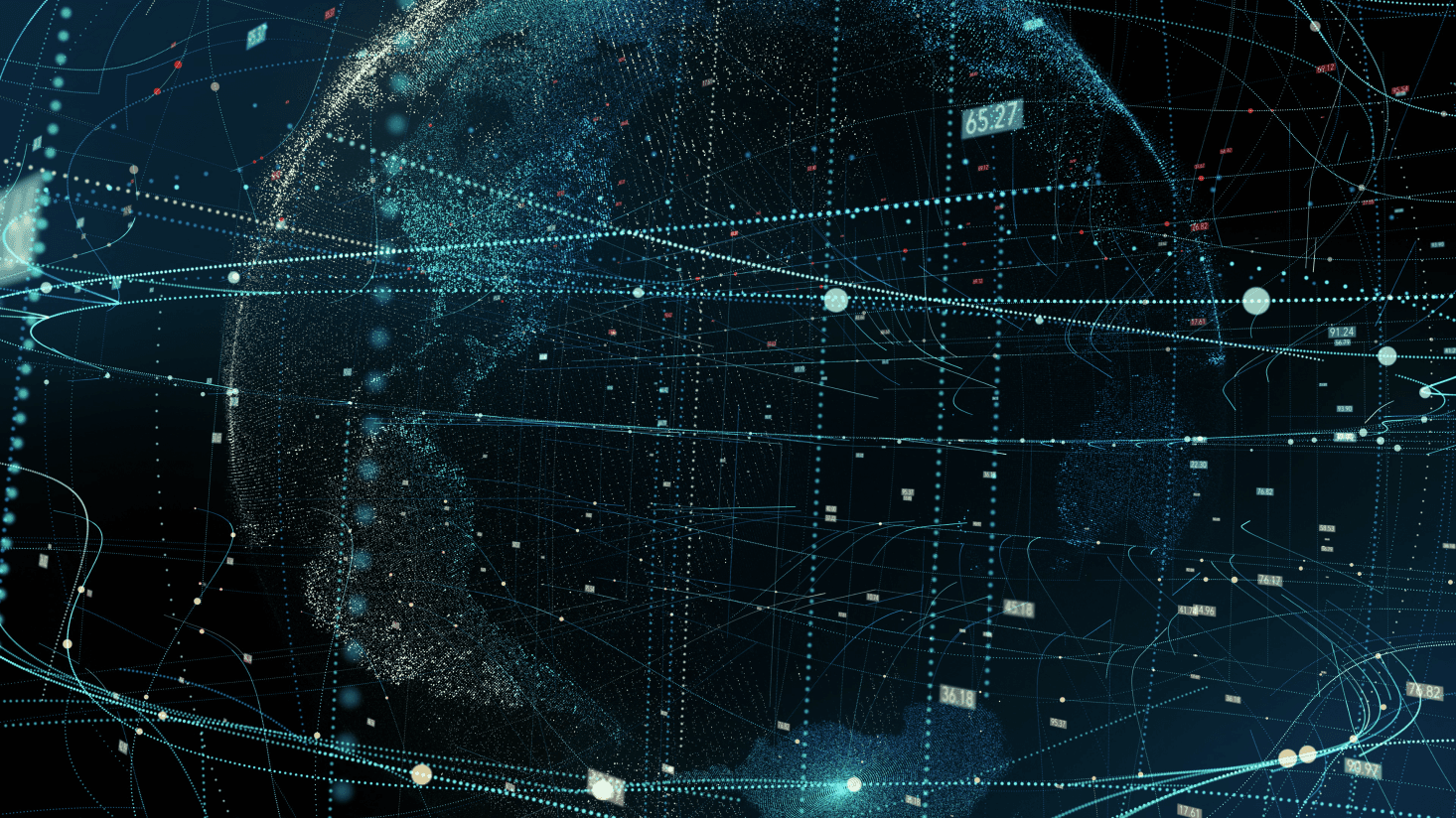 Modeling & Simulation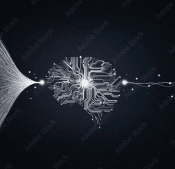 Human-Machine Teaming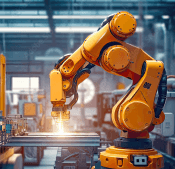 Autonomous Systems
Other Transaction Authority (OTA)
Vertical Lift Consortium (VLC)
The Vertical Lift Consortium is a collaboration of traditional and nontraditional government contractors, small and large businesses, for-profit and not-for-profit entities, academic organizations, and their affiliated organizations to work collaboratively with the U.S. Government to develop and transition innovative vertical lift technologies to rapidly and affordably meet warfighter needs.
Learn More
Consortium for Command, Control and Communications in Cyberspace (C5)
C5 is a consortium composed of leading companies and institutions in the C4ISR and cyber technology sectors. C5 accelerates the development and deployment of new capabilities to the Warfighter through the use of Other Transaction Authority. C5 gives members an innovative and commonsense acquisition mechanism for development of new technologies and products to meet government customer requirements.
Learn More