AFSIM Training and Consulting
The Advanced Framework for Simulation, Integration, and Modeling is a Department of the Air Force (DAF) simulation environment for rapid scenario composition across engineering to mission level simulation needs covering the spectrum of domains from seafloor to space including cyber. It is considered the mission-level modeling and simulation framework of choice for the DAF.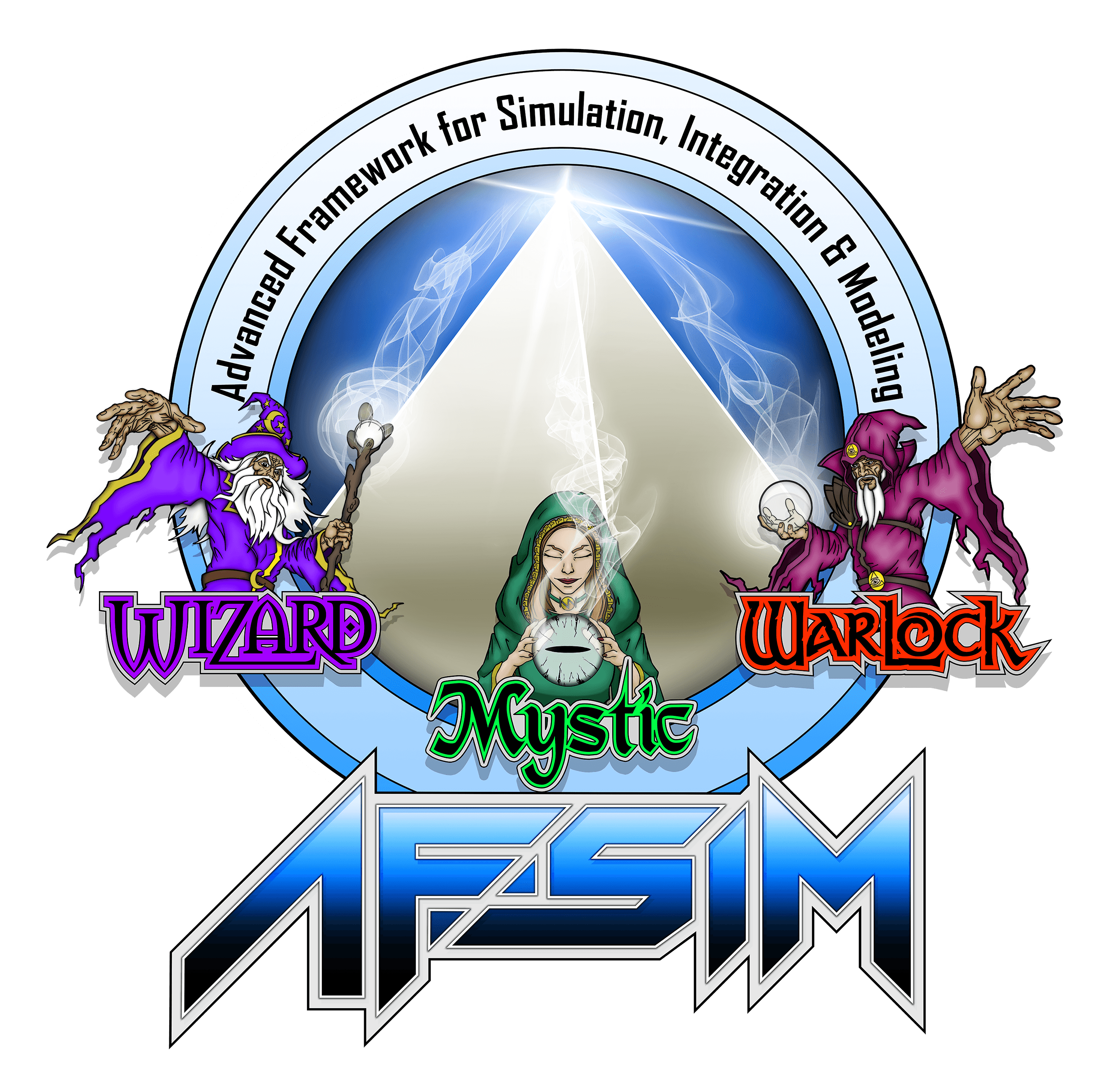 When training is not enough, Infinity Labs has an on-site consultation service for companies that may require more targeted support for their AFSIM needs. Infinity's consultants can provide expertise and assistance in framework development, scenario build-ups, model integration, custom tooling, and much more.
Need an AFSIM partner? We love to collaborate and team for business capture as well as post-award teammate capability support.